Become A Member
---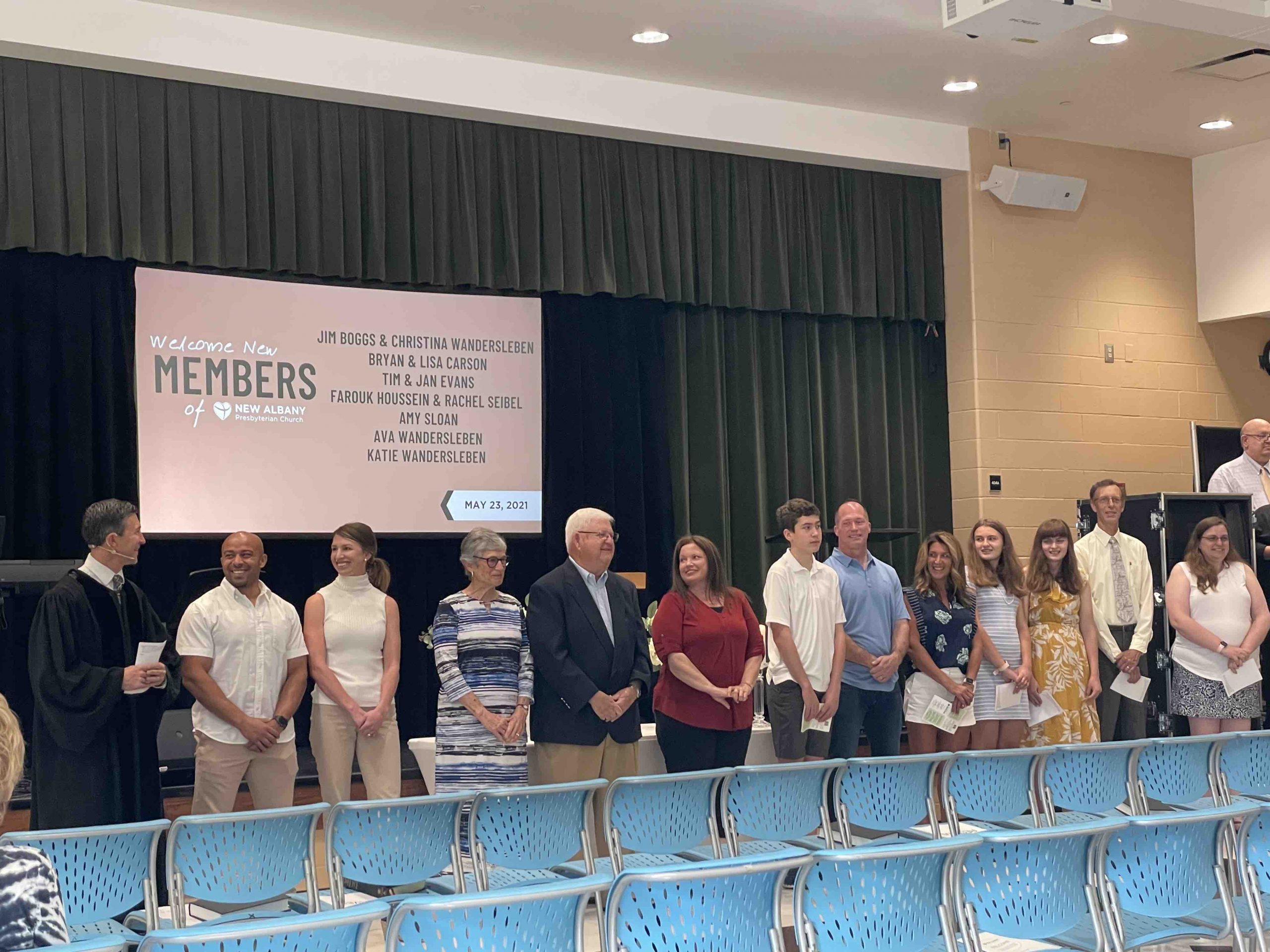 Here at NAPC we believe membership involves four specific areas of Christian life. Showing Up, Serving, Sacrificially Giving, and Sanctification. In order to join as a member of NAPC, you will need to fill out the form, and then schedule time with an NAPC Elder. Membership class are held two Sundays from 12:30-2:30pm at the NAPC offices.
You may always contact the church office if you have any questions about the membership process. All membership classes will be held at the Church Office -5321 Harlem Road, New Albany OH 43054 (unless otherwise noted).
Step 1
Tell us about yourself! Complete the new membership form and sign up for the class. One form is needed per person desiring to become a member at NAPC.
step 2
Part of the new member process is spending time with our NAPC leadership. Once all memberships forms have been received, an NAPC Elder will reach out to you prior to the upcoming class.