GIVE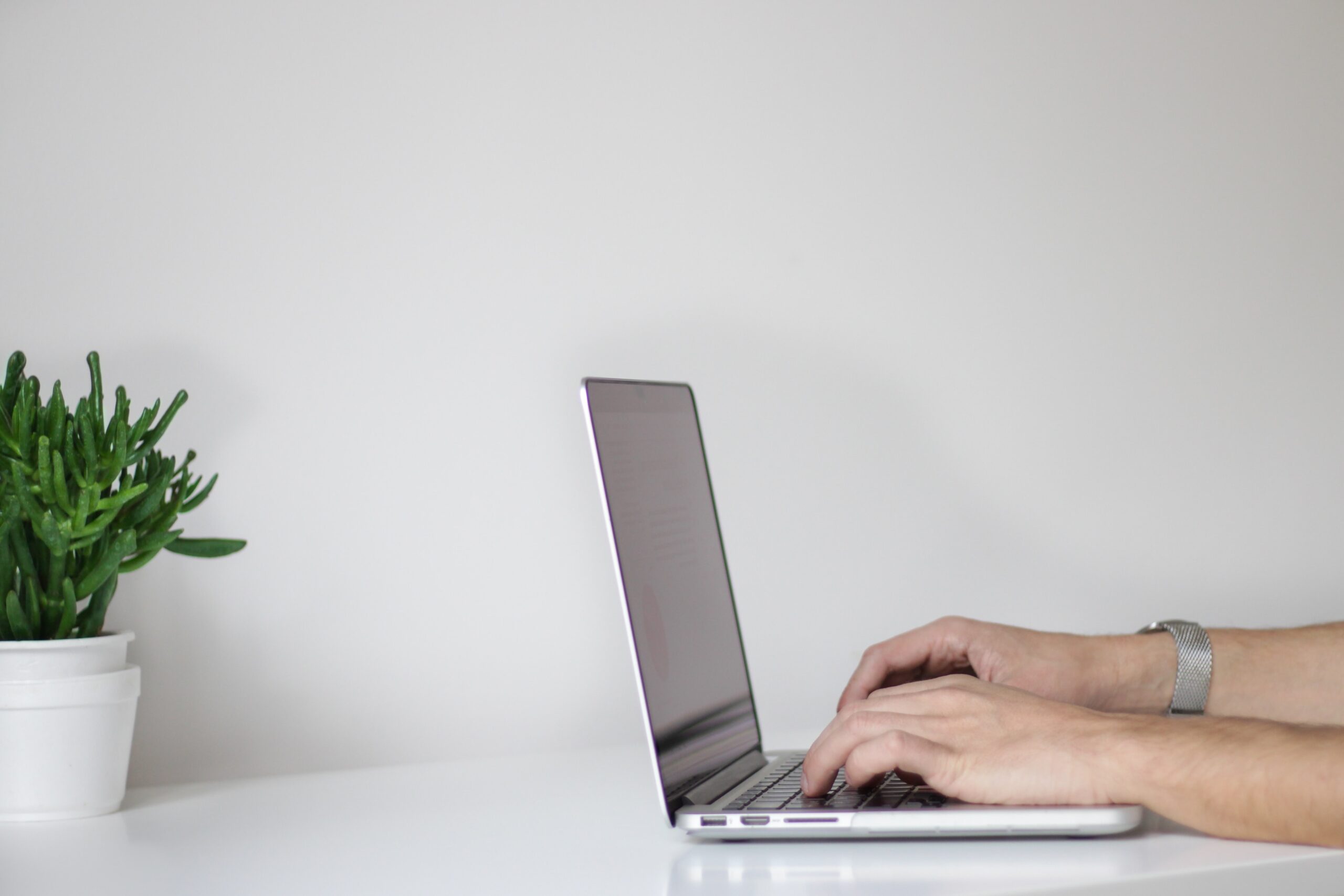 How TO Give
God has richly blessed us in Christ, and so we joyfully return a portion of our good gifts to Him. Biblical giving is both the "tithe" (one tenth of a person's gross income), but also cheerful "offerings" above and beyond the tithe. We invite you to give back to God by supporting the mission and ministries of NAPC. We offer many ways to give to the mission and ministries of NAPC.
Giving Here Impacts The Kingdom
When you give to New Albany Presbyterian Church, lives are changed by Jesus Christ. Whether we're feeding hungry people in our city each week through Linden Ministry, supporting LifeWise Academy in the New Albany community, building churches in Ometepec, hosting our 222 Youth Nights for teens, teaching the Gospel to our kids in our Sunday JAM! classes or worshiping the Living God each Sunday, your money is changing lives.
Our Commitment to Giving
Stewardship at New Albany Presbyterian Church is a year-round ministry and it goes to the heart of what it means to be a Christian: In light of who God is and how He's richly blessed us in Christ, we joyfully return to Him a portion of those good gifts. This graph shows our commitment to stewardship of God's blessings to our church.
Just as the Bible calls us all to tithe 10% of our gifts from God, we do the same at NAPC with our Ministry partners. CLICK HERE to find out all of the ministry partners we support at NAPC.
God is leading us everyday to be Courageous—whether that be in sharing the Gospel or boldy giving above and beyond to stretch us.