Kids
Our mission is to provide a safe, fun, Spirit-lead learning environment in which our children can develop a personal relationship with Jesus Christ. The goals of our ministry are for children to: read the Bible or hear it read, pray regularly, give generously and serve others. We accomplish these goals through two main programs: Jesus and Me! (JAM!), and Faith Formation.
---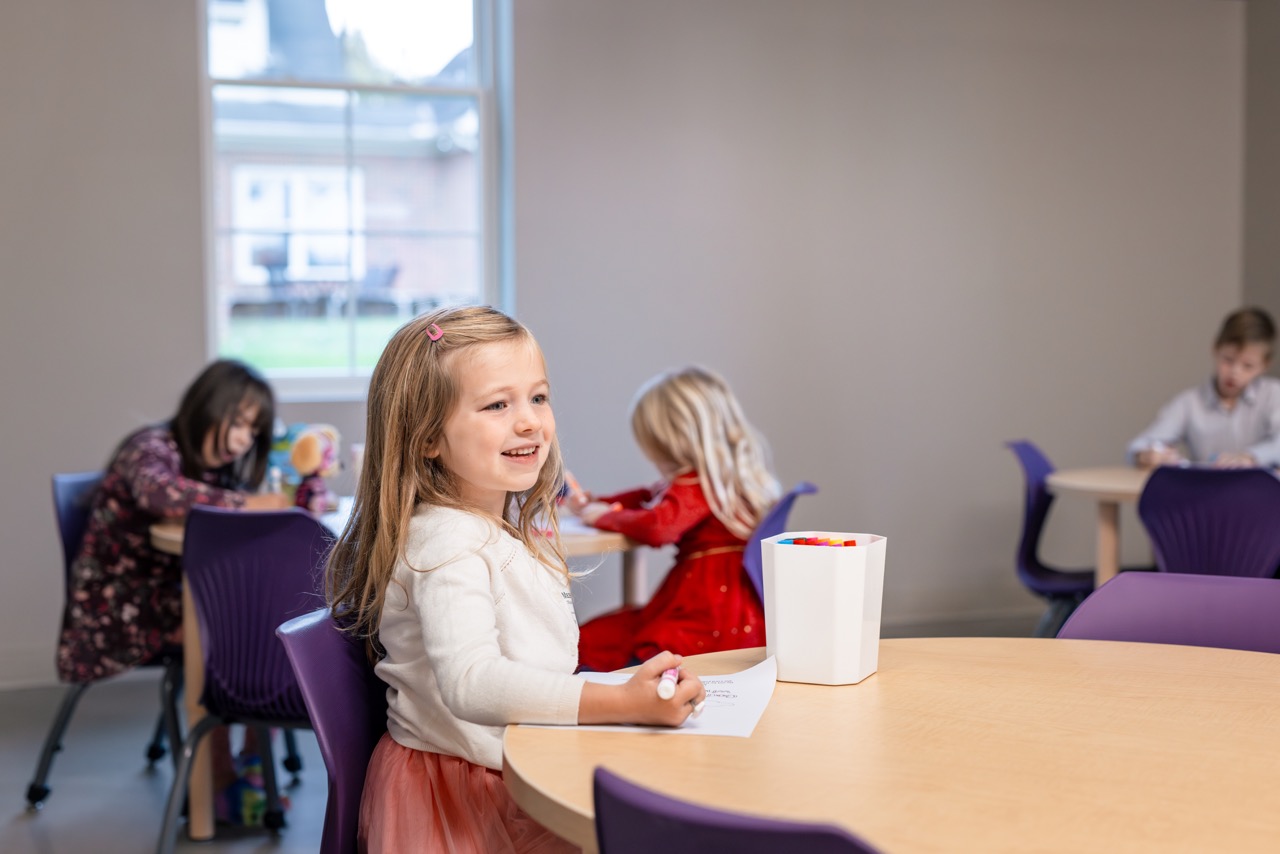 Jesus and Me
We offer a traditional Sunday School program called Jesus and Me (JAM!) at both services. Children are taught in age specific groups by a lead teacher and an assistant. Classroom instruction begins at age 3 and continues through 6th grade. Newborns and toddlers are cared for by trained caregivers. Each Sunday, children ages 3 to 6th grade will join their parents in worship, and will be dismissed to their classrooms during the service.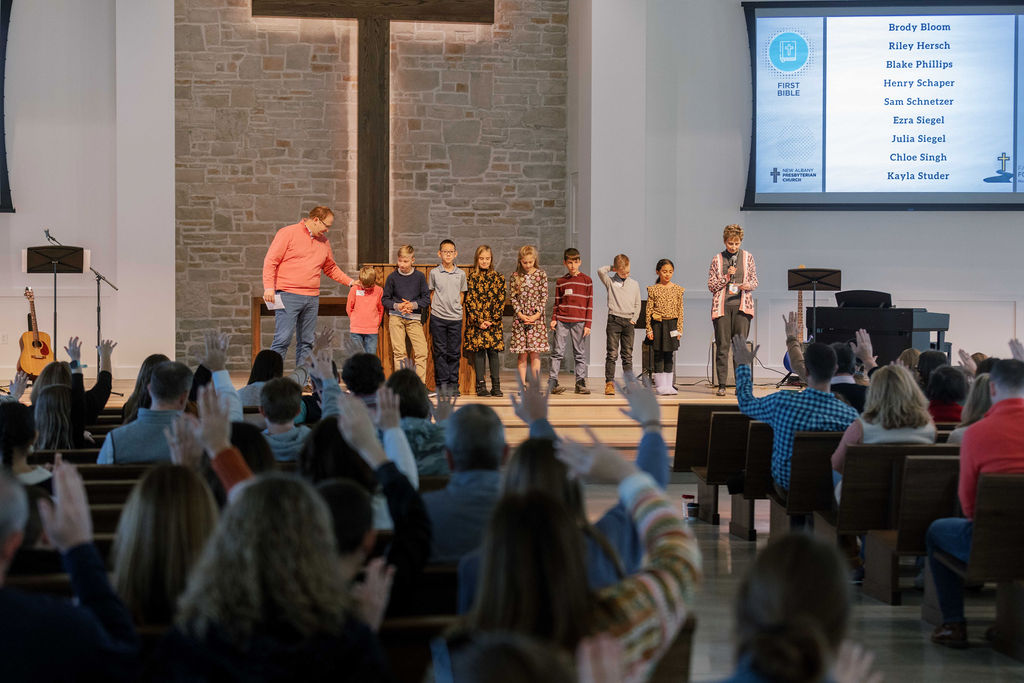 Faith Formation
At NAPC we support parents' role as the spiritual leader of their children. We partner with parents in this important role by providing tools and programs through the Faith Formation framework. This framework provides a roadmap of key milestones of spiritual growth in a child's development from birth through high school graduation. Parents and children attend all programs and have tools that enable them to grow in faith together. Faith Formation milestones include: Baptism, First Bible, Profession of Faith, Worship, First Communion, Confirmation, and Sending (Graduation).